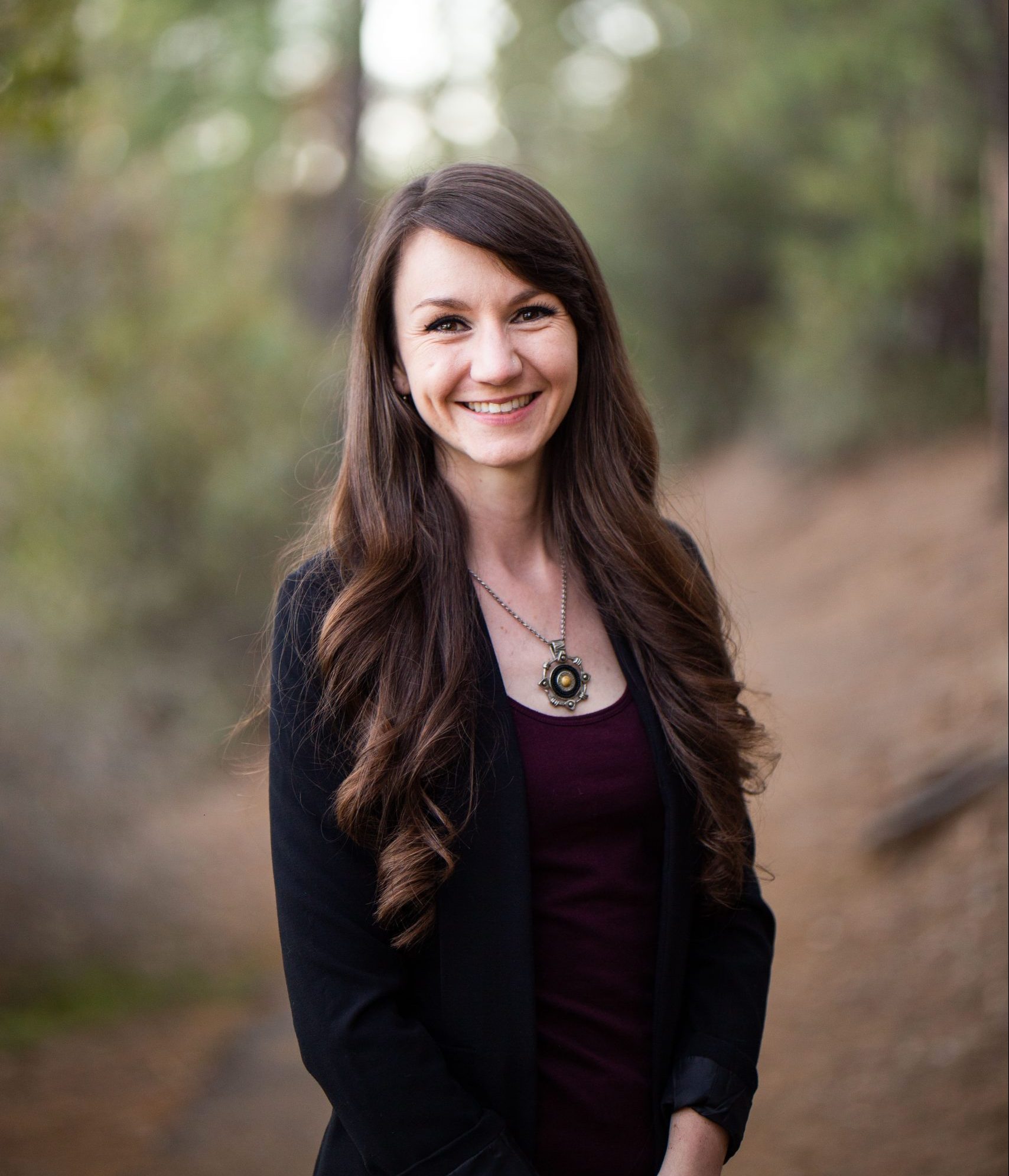 Kate McGlynn-Moore, MSW, LCSW




Social Work • Therapist
Kate McGlynn-Moore is a Licensed Clinical Social Worker. She earned her undergraduate degree in Psychology from Grand Canyon University, and her Master of Social Work, with an emphasis on health and behavioral health with adults, from Arizona State University. Kate is passionate about serving others through mindful, respectful, and evidence-based therapies including: Eye Movement Desensitization Reprocessing Therapy (EMDR), Emotion-Focused Therapy (EFT), Cognitive Behavioral Therapy (CBT), and Dialectical Behavioral Therapy (DBT).
Kate is trained in EMDR Therapy and is a Certified Compassionate Bereavement Care Provider. Kate believes that people are all wired with the ability to grow, connect, and create meaningful lives. She is passionate about empowering individuals and couples to achieve their goals